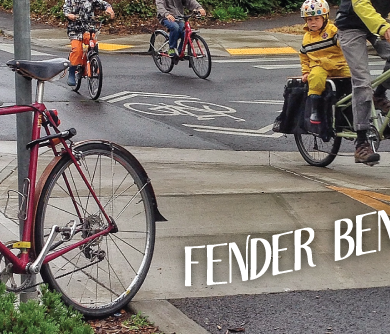 How to choose the right bike fenders and install them correctly.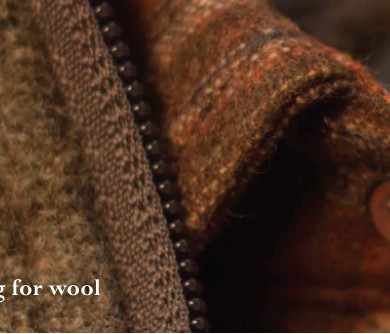 Caring for wool can be intimidating, but it doesn't have to be. ORbike contributor Jessie Kwak breaks it down for us.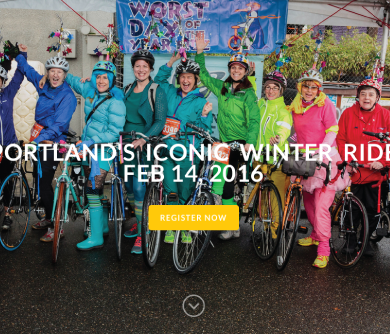 Portland's favorite wacky wintertime ride celebrates turning 15 with all new routes.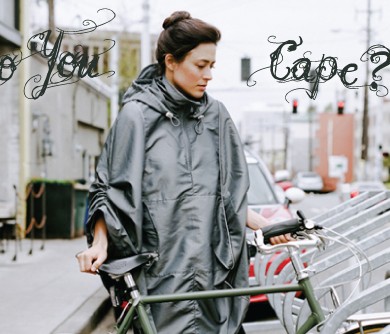 These aren't the emergency rain poncho of your youth, rain capes are a dapper option for staying dry and classy on your bike all winter long.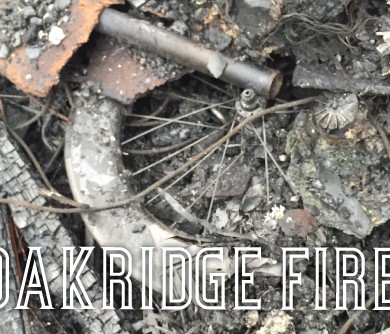 The US Headquarters for Planet X, On-One and Titus was destroyed in a fire. ORbike contributor and head of the shop Vince Rodarte shares his thoughts.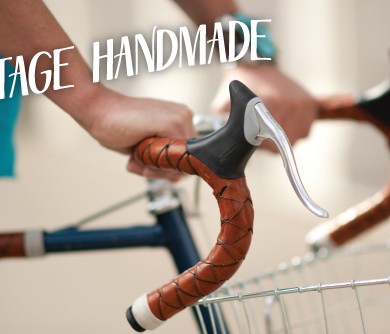 Old world style meets a modern need for stylish bike accessories.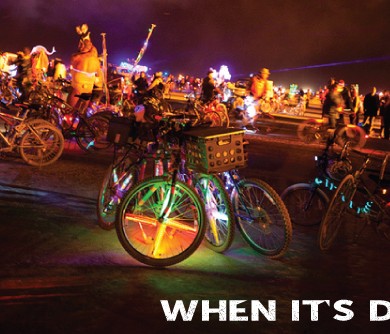 We make it easy and safe to ride through the extreme darkness of winter with these 6 easy tips.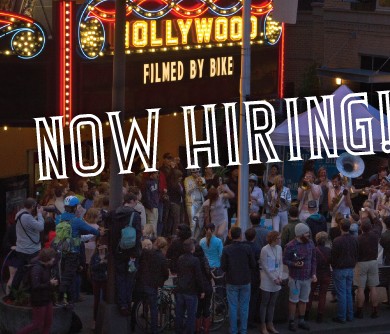 Portland's beloved bicycle film festival is now hiring!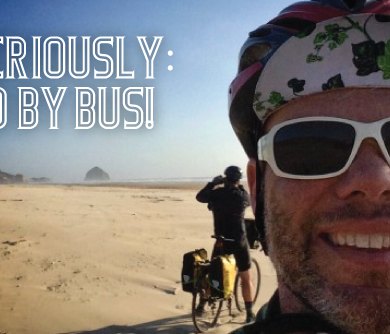 Tips for going farther on your bike with a little help from the bus.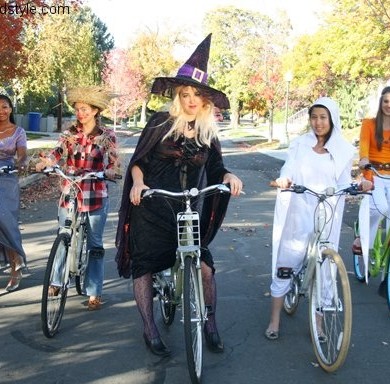 There's really nothing more thrilling than riding a bike around the city in a costume. Like that one time I dressed as Waldo from "Where's Waldo?" and people kept shouting and pointing at me "There he is!" Grinning. Ear to ear.