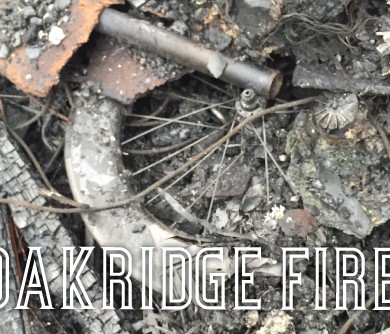 The US Headquarters for Planet X, On-One and Titus was destroyed in a fire. ORbike contributor and head of the shop Vince Rodarte shares his thoughts.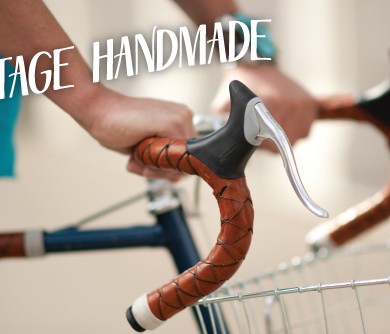 Old world style meets a modern need for stylish bike accessories.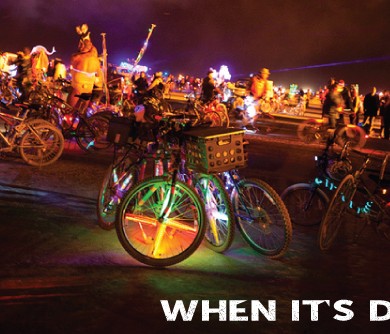 We make it easy and safe to ride through the extreme darkness of winter with these 6 easy tips.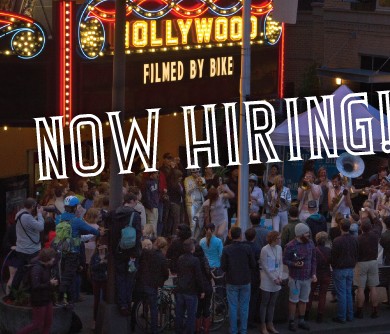 Portland's beloved bicycle film festival is now hiring!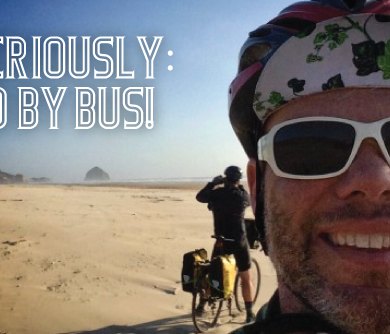 Tips for going farther on your bike with a little help from the bus.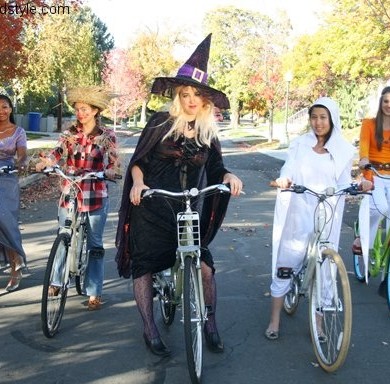 There's really nothing more thrilling than riding a bike around the city in a costume. Like that one time I dressed as Waldo from "Where's Waldo?" and people kept shouting and pointing at me "There he is!" Grinning. Ear to ear.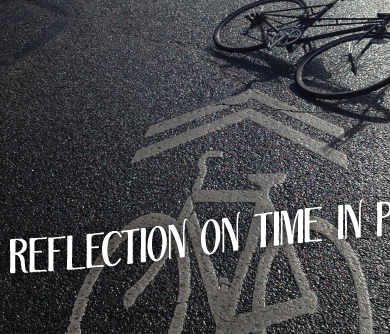 After a month of riding in Portland, Florida residents Martin and Bethany share their perspective from the road.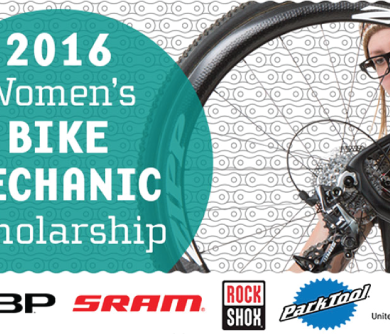 United Bicycle Institute is offering a generous scholarship for women. ORbike encourages you to apply!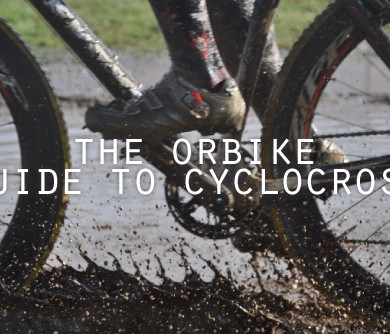 Whether you're spectating or racing, cyclocross is both longer than you'd think and over before you know it. Get ready for game day with this essential guide to cross.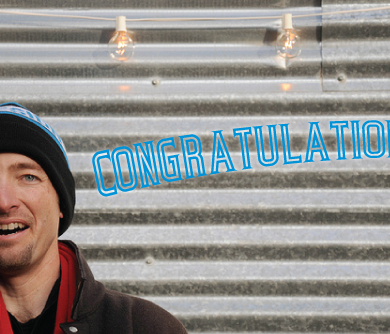 The invaluable daily news source is celebrating their 10th anniversary!