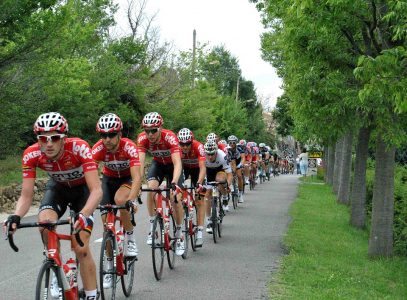 An idyllic ride through the countryside sounds like a lovely way to spend a Sunday afternoon but riding is never that simple. Mountains would be difficult to walk up – let alone cycle. Overcoming nutrition and hydration issues or saddle sores is a staple of the sport. In three-week grand tours, there's the day-to-day fatigue and close proximity to your teammates to take into account. But whilst races through the Alps and Pyrenees are par for the course when it comes to pro cycling, and…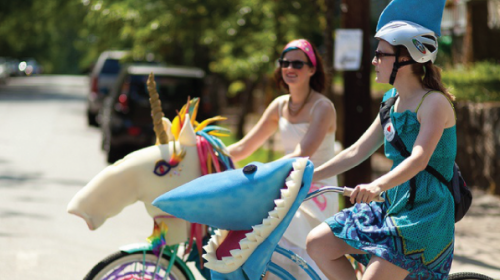 There never isn't a good time to have fun. That is why we try to have as much fun as possible even when we ride. One of the most enjoyable adventures is a costume ride. However, riding in costume can also be very dangerous, if you choose the wrong outfit. Don't worry, we're here to help. Safety over Fun Do not overdress, remember that you'll be pedaling so you don't want to overheat. This means that furry creatures are a-okay, so long as you don't…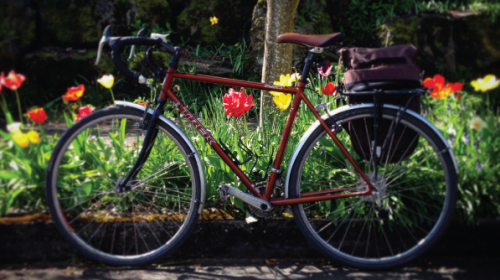 At present, online cycling stores have become one of the main references for users when buying cycling equipment. While clothing, accessories and components are the main products that cyclists acquire by this means, more and more are also made with their new bicycle on the Internet. Therefore, we want to show you where you can get road bikes at the best price and what brands you can find in these stores. As many of you know, there are bicycle companies that are sold directly on…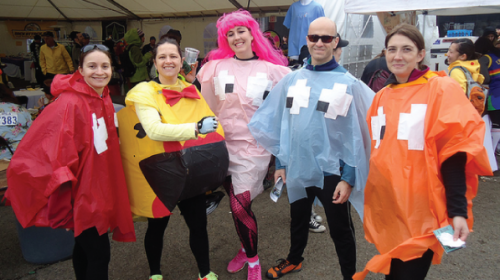 The Worst Day of the Year Ride is MAGIC!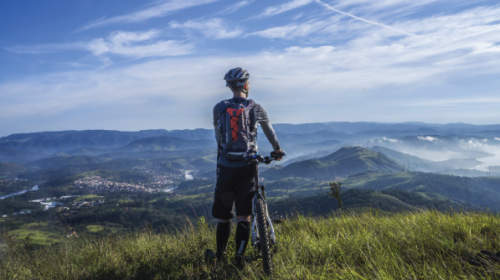 You will never again want to return to a stationary bike in a dark, crowded gym.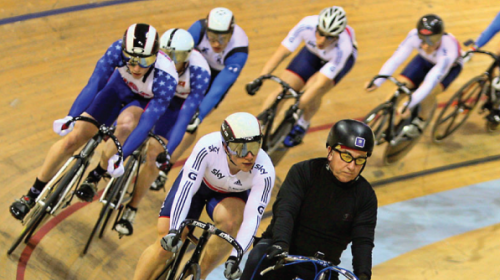 A glimpse at the European Cycling Championships in Glasgow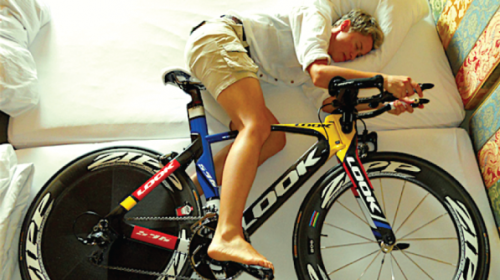 Finding the Best Mattress Material for Recovery Sleep
Adam Kallio took a bike ride to around SE Portland as part of the Falcon Press Best Bike Rides in Portland book. You can read more about Adam Kallio here > Adam Kallio is a chef in Portland, Oregon. He likes music, jiu-jitsu and muay thai. He has worked at Watson-Hall many other establishments. You can also read more about him on this blog https://chefadamkallio.wordpress.com/
HOW THE CONTEST WORKS Riders may vote for up to three rides on our website here. Voting ends December 1 at 11:59pm. We'll announce the winners at the end of the year. Winning rides will be awarded a badge of honor you can display on all of your marketing materials. HOW TO PROMOTE THE CONTEST Our promotional tools make it EASY – you don't need to think about what to say or what images to use! Send out an email to your past and present…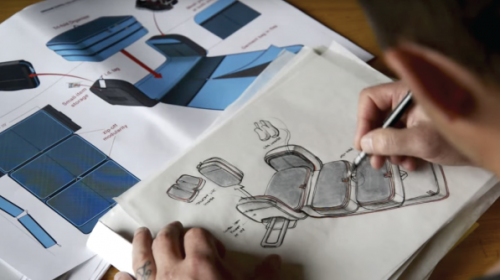 Oregami Luggage is the smartest, easiest and most organized piece of luggage you don't yet own!