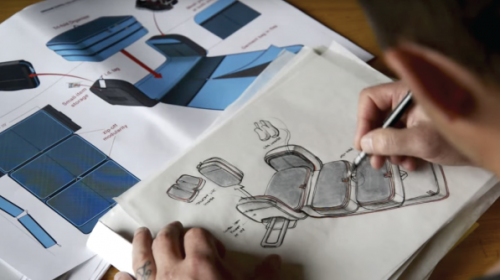 Oregami Luggage is the smartest, easiest and most organized piece of luggage you don't yet own!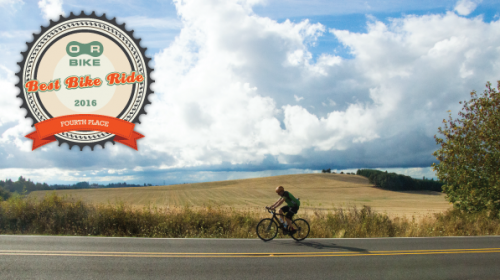 We love these gorgeous routes! SIX DAYS OF BLISS!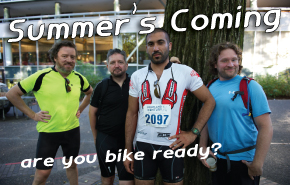 What to think about as you prepare for summer.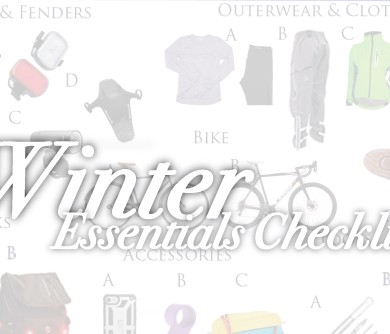 A quick overview of some of the best winter gear out there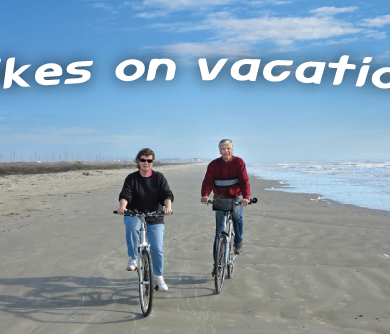 Should you bring your bike on vacation?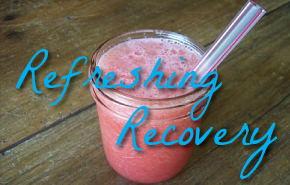 Refresh and refuel after your ride with this treat.
Scroll through this form to submit your response. Loading… * Don't worry – if you change your mind about that newsletter, it's super easy to unsubscribe. Watch the Trailer More Info Click here for complete festival info > SHARE THIS POST Share List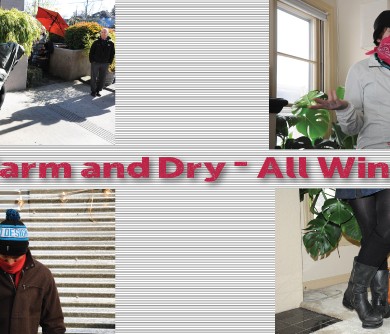 From head to toe – options to stay warm and dry, all winter long. #KeepRiding
Inspiration and resolution in five steps.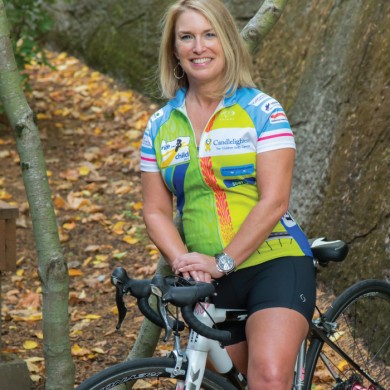 Candlelighter Julia Smith talks about her new wheels and going fast