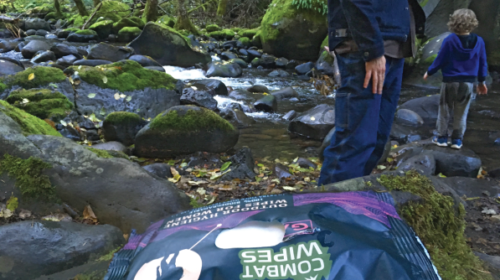 The best option for staying clean on the trail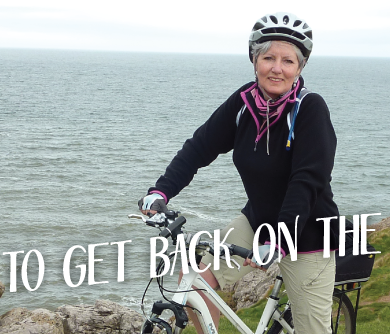 Sometimes it's hard to get back on the bike because the basics of riding seem intimidating. Expert instructor Tori Bortman shares her wisdom.
Be comfortable and confident in your bike buying adventure. Here's everything you need to know when setting out to buy your new bike.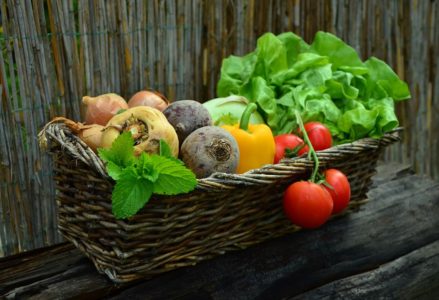 There are a number of aspects influencing the success or failure of a cyclist and diet tops the list. Proper nutrition affords you sufficient strength to get you through the race. Your diet could also make or break your cycling ambition when it comes to surviving long miles on the saddle in addition to determining your ability to train without fatigue. It is, therefore, imperative to consume a well-balanced diet that includes carbohydrates, vitamins, proteins, and fiber. Ideally, bicyclists should ensure to take dense meals…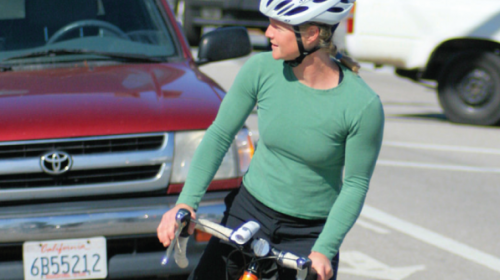 Here at ORbike, we like to help people have a fun and comfortable bike riding experience, Riding on the streets can seem intimidating at first, but it does not have to be – just follow these few tips. With a little bit of preparation and keeping your wits about you, you'll be smooth sailing in no time. Be a Road User All road users should practice a lot of the same behaviors, such as no sudden moves, being visible, and of course being respectful. This…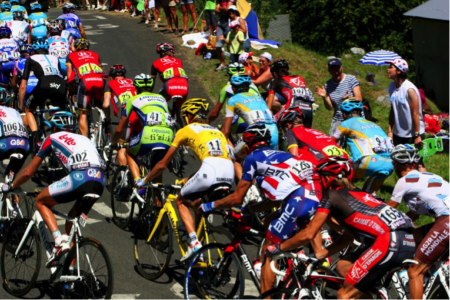 Known as the world's biggest annual sporting event, over 170 of the best cyclists in the world flock to France to participate in the Tour de France. Now in its 105th edition and currently halfway through the tournament, there are six cyclists who have a realistic chance of winning. Here are the cyclists that you should be looking out for and who to bet your money on. Vincenzo Nibali Representing team Bahrain-Merida, one of the top cyclists in the competition to look out for is…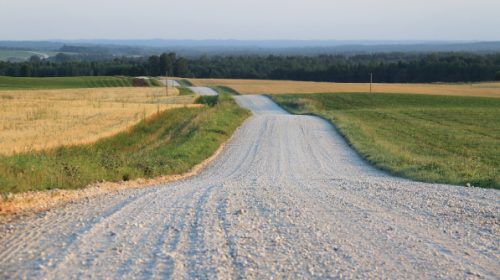 Everyone's riding gravel this year, even Cycle Oregon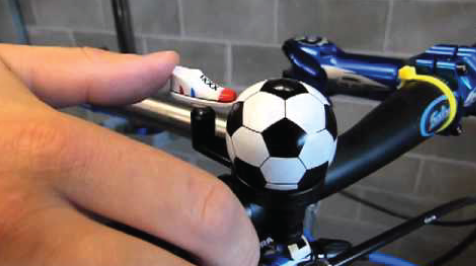 When it comes to traveling it either you have money or lot of time to embark on your journey. This year, many people from different parts of the world travelled to Russia to witness the FIFA World Cup first hand. It's the cyclists who really caught our interest. Many cyclists journeyed for thousands and thousands of kilometres just to have a personal experience of the world's most popular tournament. Meet the cyclist who broke the record. Kerala to Russia for The World Cup A 28-year-old…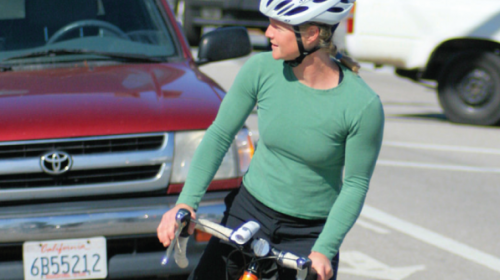 As cities become more crowded, riding a bike is becoming one of the fastest ways to get around town. You get to avoid all the traffic jams. Even though cars are so fancy there is always of a new BMW this or a Mercedes that on the news, yet are getting serious competition by the two-wheeled option. One of the main reasons why people choose cycling over driving is that cyclists always make it through the traffic jams and saves money for entertainment such as…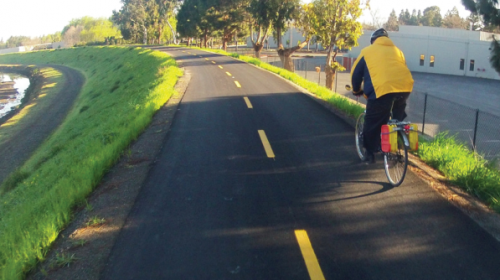 There are many reasons for a person to opt for two wheels instead of four. One of the top reasons is that the two wheels are more flexible than four just like casinos online that can be visited anytime and anywhere. Bikes can easily access many places that cars cannot. Staircases Staircases are accessible to bikers as a quick cut-through. In many cases, there is no need for the biker to physically lift the bike when going up or down the stairs. This is thanks…