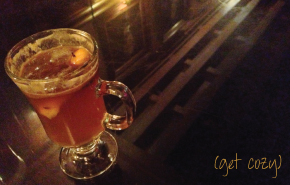 This rich and delicious drink is perfect on a cold night.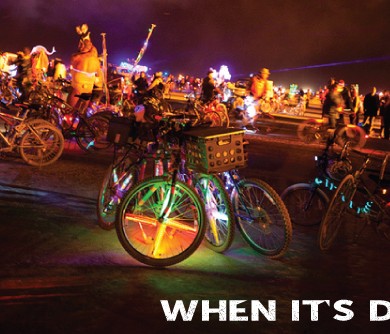 We make it easy and safe to ride through the extreme darkness of winter with these 6 easy tips.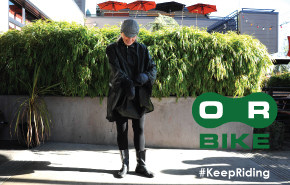 How do you stay warm and dry all winter long? We know the answer.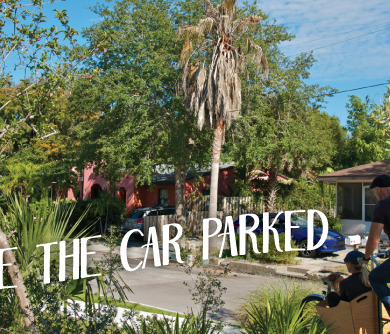 How ORbike contributing writers Martin and Bethany gave up much of their car use… and never looked back.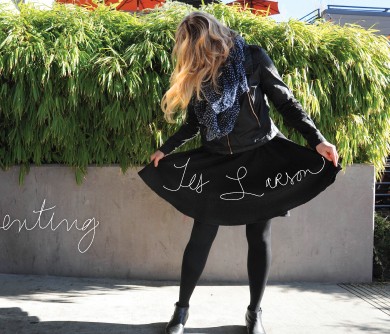 Look good, feel good. The #KeepRiding project has all the resources you need to stay warm and dry on your bike, all winter long.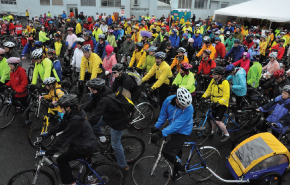 Let's get more people on bikes!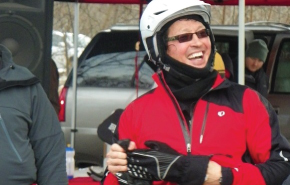 Forget the details: Just remember this one simple concept.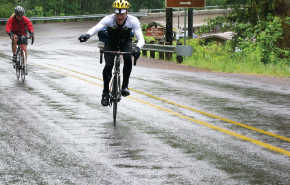 With a little support and motivation, winter will be over before you know it, and you will have been on your bike the entire time. We're here to help make that possible, and today we're talking all about gear. We've put together five easy tips to help you stay on your bike this winter. Designate a gear spot – Quality gear is the first line of defense against the perils of winter. Making gear easy to grab means you're way more likely to ride. Designate…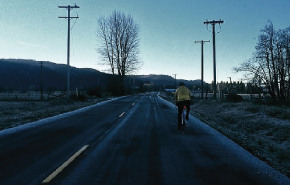 We love hearing about your rides!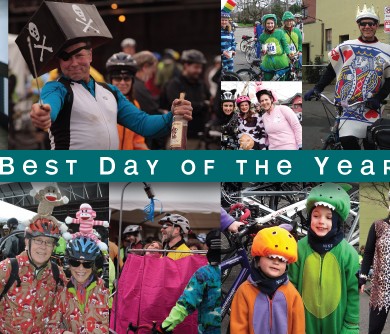 You might not expect to ride your bike with hordes of other people in the dead of winter, but that's precisely what makes the Worst Day of the Year Ride so great.