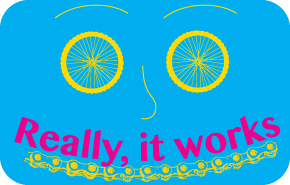 Five simple steps that have big impact.
#KeepRiding – you can do it!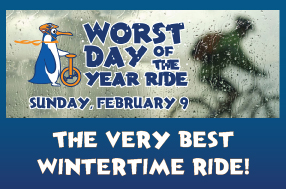 Winter is here, that means it's WDYR time!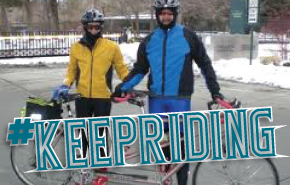 Stay accountable: Make plans to ride with others.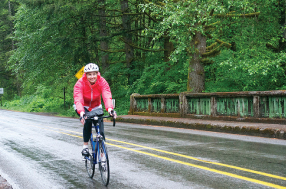 Tips for riding your bike to work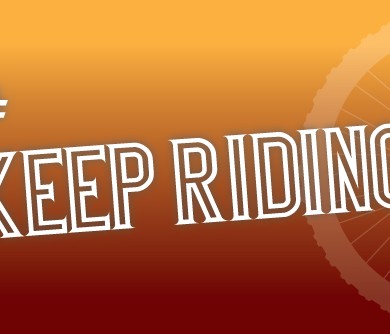 #KeepRiding This little hash tag means so much to us. We started the #KeepRiding campaign to encourage people to ride their bikes all winter long. We're providing resources throughout the season here on ORbike.com and on Twitter. Tune in to learn more. EVERY ONCE IN A WHILE Winter Riding doesn't necessarily mean you have to be hardcore and trudge through the dreary weather Every.Single.Day. No, we're not purists. We believe that simply hopping on your bike once a week or so can do wonders for…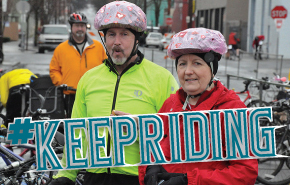 Cut yourself some slack and be realistic this winter.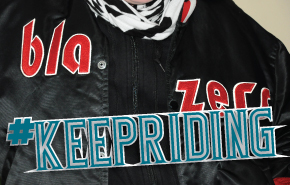 How do you stay warm and dry all winter long?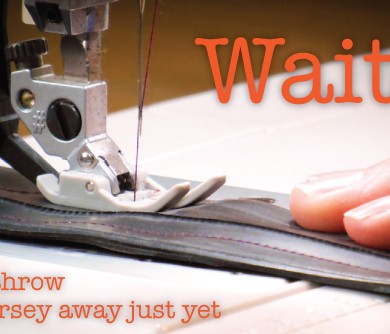 ORbike contributor Jessie Kwak helps you sort through your repair pile in time for summer. You just might be surprised how easy some fixes are, and how much money you can save this year with a little needle and thread.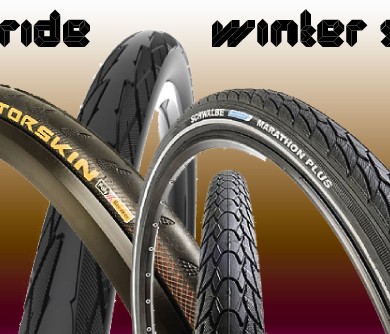 Fenders and lights are just one step in making your bike safer this winter. Check out these expert tips from ORbike's resident mechanic Tori Bortman.