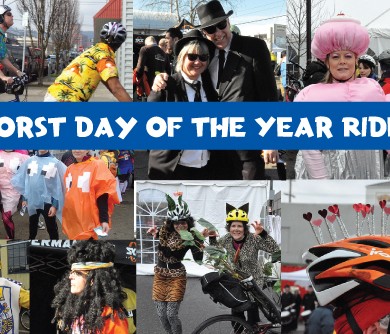 You don't want to miss this anniversary ride. Here's how to make the most of the Worst Day of the Year Ride.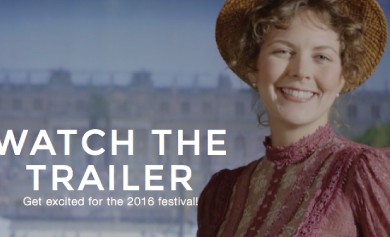 Filmed by Bike is a film festival featuring the world's best bike movies. This year's movie collection is inspiring – don't miss it!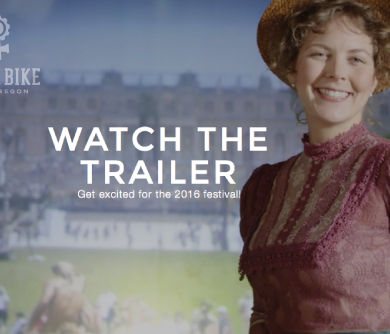 This extremely fun bike movie piece features references to bike movies in major cinema.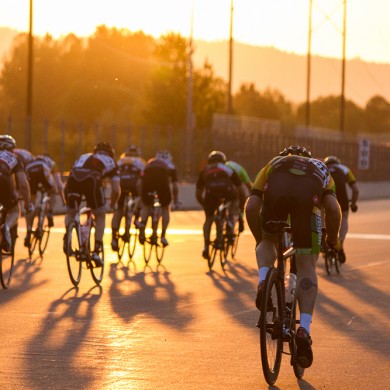 Everything you need to know to launch your racing career hobby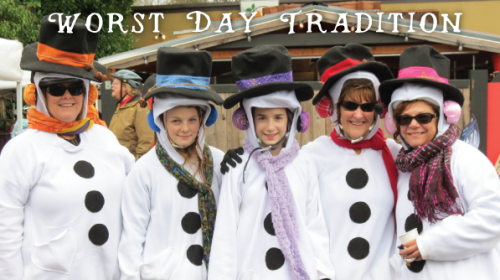 Get ready for a hilarious time on two years – the Worst Day of the Year Ride in Portland!